In the era of COVID-19, with so many people falling ill and passing away, and many more with their lives completely disrupted, it's hard to imagine things getting any worse. But the reality is, for many people across the globe, it can.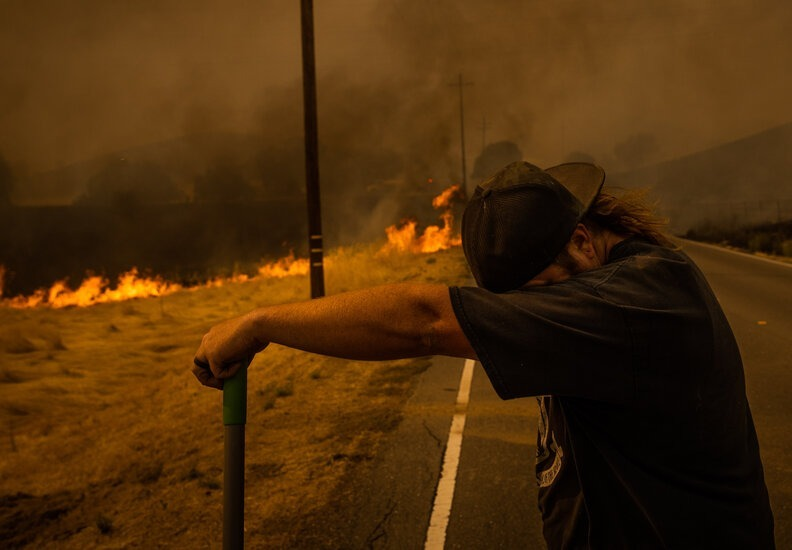 Recent natural disasters have impacted countless communities. Hurricanes and floods have displaced thousands of people throughout the nation. In the midwestern United States, tornadoes and derechos have killed dozens of people and wiped out hundreds of acres of crops. Up and down the West Coast, wildfires have burned down homes and businesses, choking the air with so much smoke it became dangerous to breathe outside even for a few minutes.
Natural disasters stop for no one, not even the coronavirus. NOAA predicts a busy hurricane season. Tornadoes and severe storms have already cost the U.S. billions of dollars. Widespread damage from wildfires is only getting worse and worse, at least in part due to climate change.
Re-thinking Disaster Relief & Response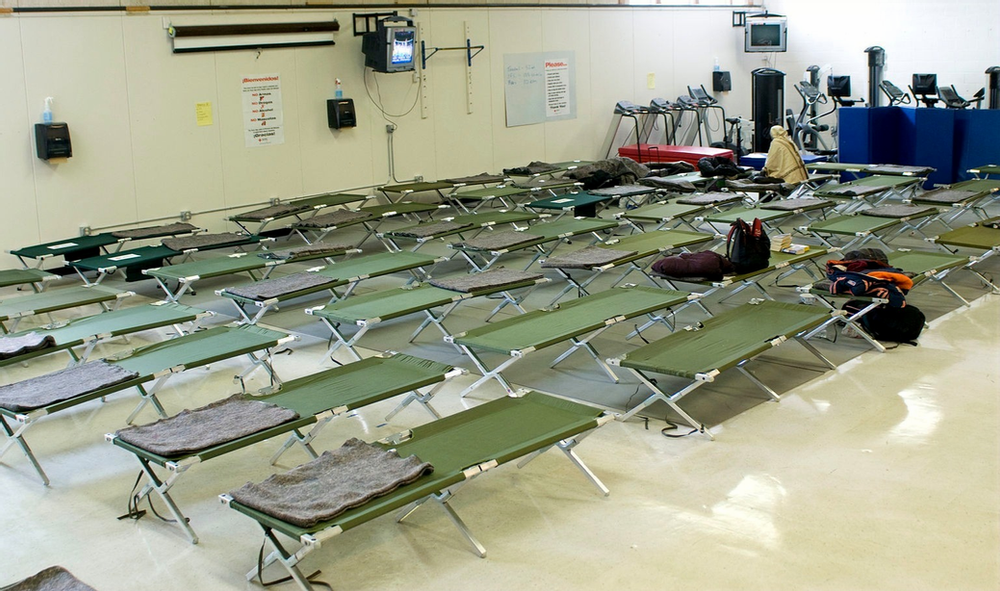 In a typical year, people go to public shelters to wait it out, and community members who aren't directly affected donate supplies and assistance. But obviously, crowded indoor shelters pose too high a health risk during a global pandemic. The virus spreads easiest when people are in close proximity, so shelter operations have to adapt.
Additionally, the ways in which people come together to give time and supplies will have to change. Donated supplies must be sanitized thoroughly, and volunteers must follow all recommendations and guidelines from public health experts to prevent COVID-19's spread.
An Underlying Problem: Climate Change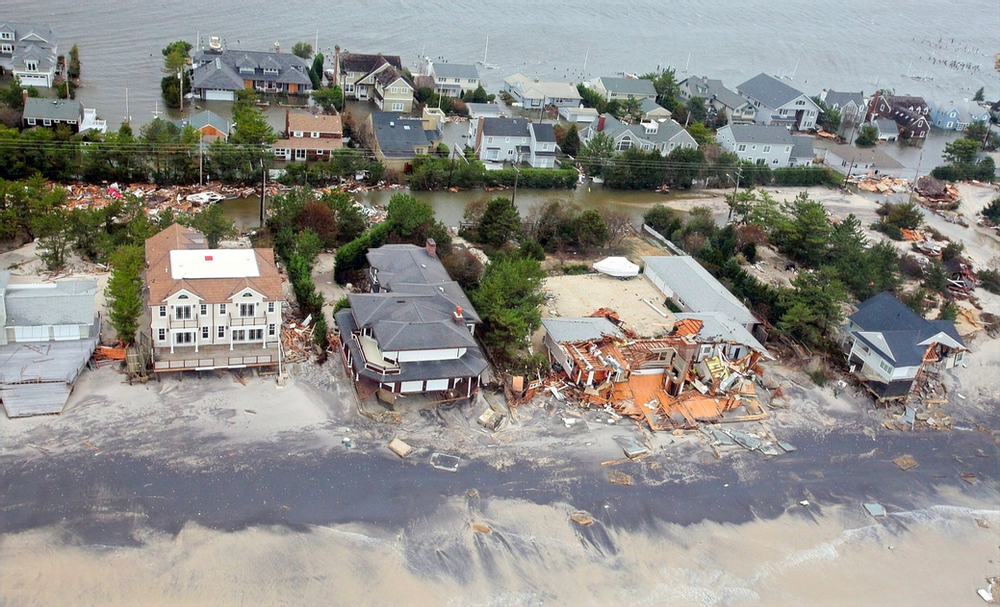 With more and more of these natural disasters happening all around us, we have to acknowledge the root cause. Global warming makes natural disasters worse and more intense. It makes droughts more likely, hurricanes stronger, rains heavier, and wildfires more destructive.
At this point, it's very easy to write off 2020 as a cursed year, but what we are witnessing is no accident. It's the direct result of governments and corporations going decades without acting on scientists' evidence and warnings that climate change is an urgent issue — and, if ignored, we will face dire consequences.
Given that climate disasters are becoming the new normal, our preparedness for them must go hand-in-hand with efforts to reduce emissions, adapt, and draw down carbon. Climate change is already hurting people's livelihoods, even taking human lives. And it's only going to get worse unless we do everything we can to stop it.
How Do We Make Sure People Are Safe?
Institutional Response & Preparedness
To respond to natural disasters during the pandemic, institutions whose mandate is to protect people must be extremely well-prepared, in advance. All efforts must take into account the fact that COVID-19 is a highly contagious and deadly disease.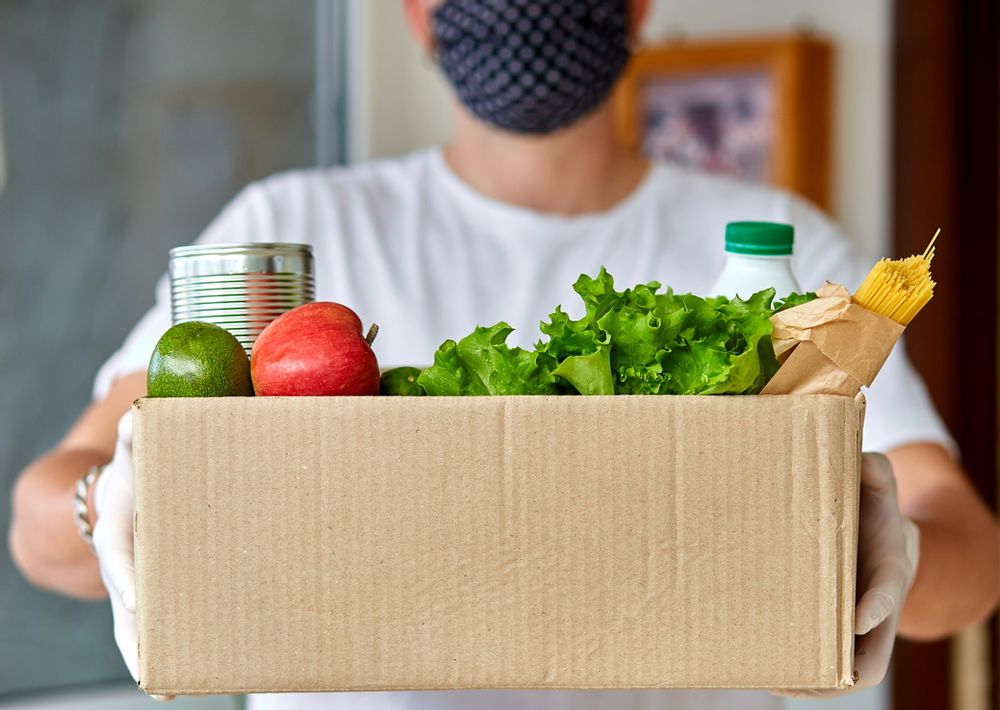 It's important that disaster response organizations are prepared to deploy their teams to disaster-hit areas, taking every precaution to keep the community safe. To do this, it is best to recruit volunteers from the area itself, to prevent viral spread from other areas. Of course, anyone in the response team should take ongoing action to minimize their chances of getting COVID-19 by following CDC guidelines.
When evacuations are necessary, it is of utmost importance to ensure that people evacuate their homes when they need to. People need to know that it is safe to evacuate. If they are wary of COVID as a potential threat to their health, they may decide to stay behind and hope for the best. So, clear messaging must show that proper coronavirus precautions are being taken.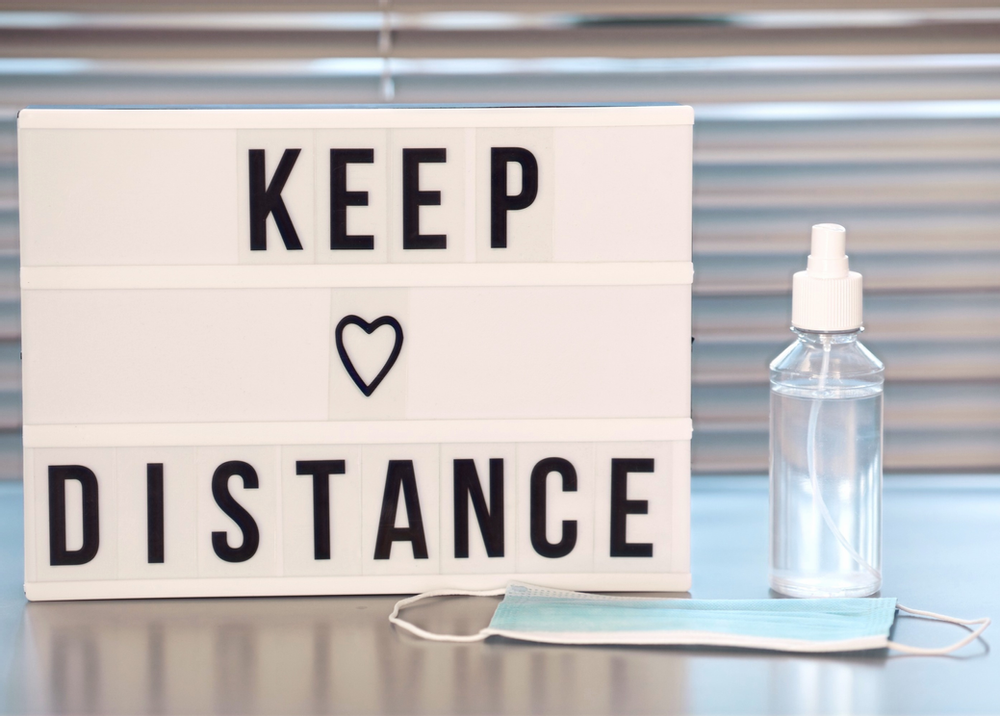 In shelters, the coordinating organization(s) must be able to ensure that people stay physically distanced from each other: for example, by putting dividers up, setting beds more than six feet apart, and individually wrapping and distributing meals. People must be required to wear masks when moving about and encouraged to regularly sanitize and wash their hands.
Success has also been found by using hotels and motels to temporarily house evacuees. This allows people to have their own space; and in a typical motel, each room has its own, self-contained air-conditioning unit (significantly reducing the risk of viral spread to others on the property). In California, people evacuating wildfire areas have been put in hotels, minimizing the time they spend at a public shelter.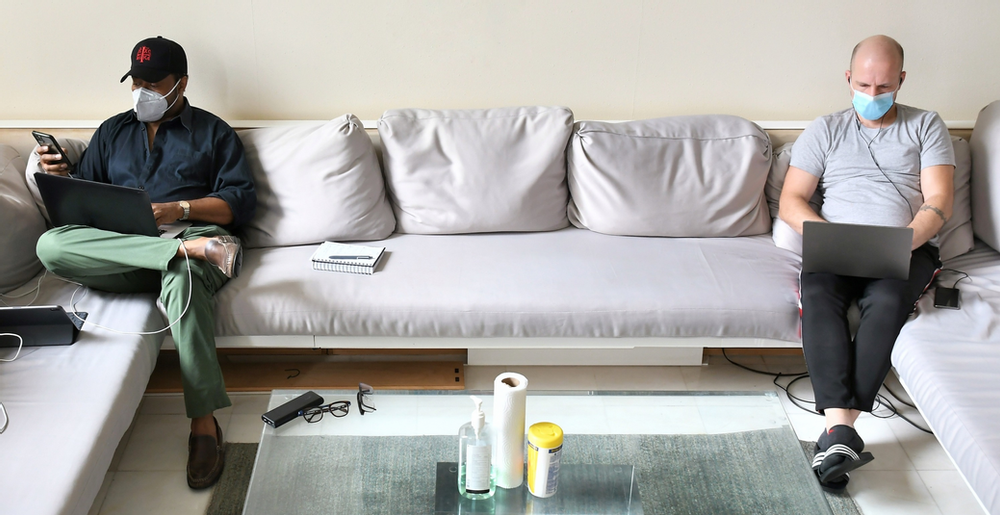 People are also encouraged to stay with family or friends, instead of congregating with a bunch of strangers in a public shelter. Regardless of whether you know the person, though, it's still best to maintain ample distance and minimize exposure to each other.
Overall, planning must begin early in the season. When we have more time to organize everything and think through different scenarios and contingency plans, we give ourselves peace of mind for being as prepared as possible for what's to come.
Responding, As Individuals
We all need to be ready for dealing with a natural disaster during the pandemic. The CDC provides guidelines for what to do to make sure that you're ready if a disaster hits near you. Their recommendations include: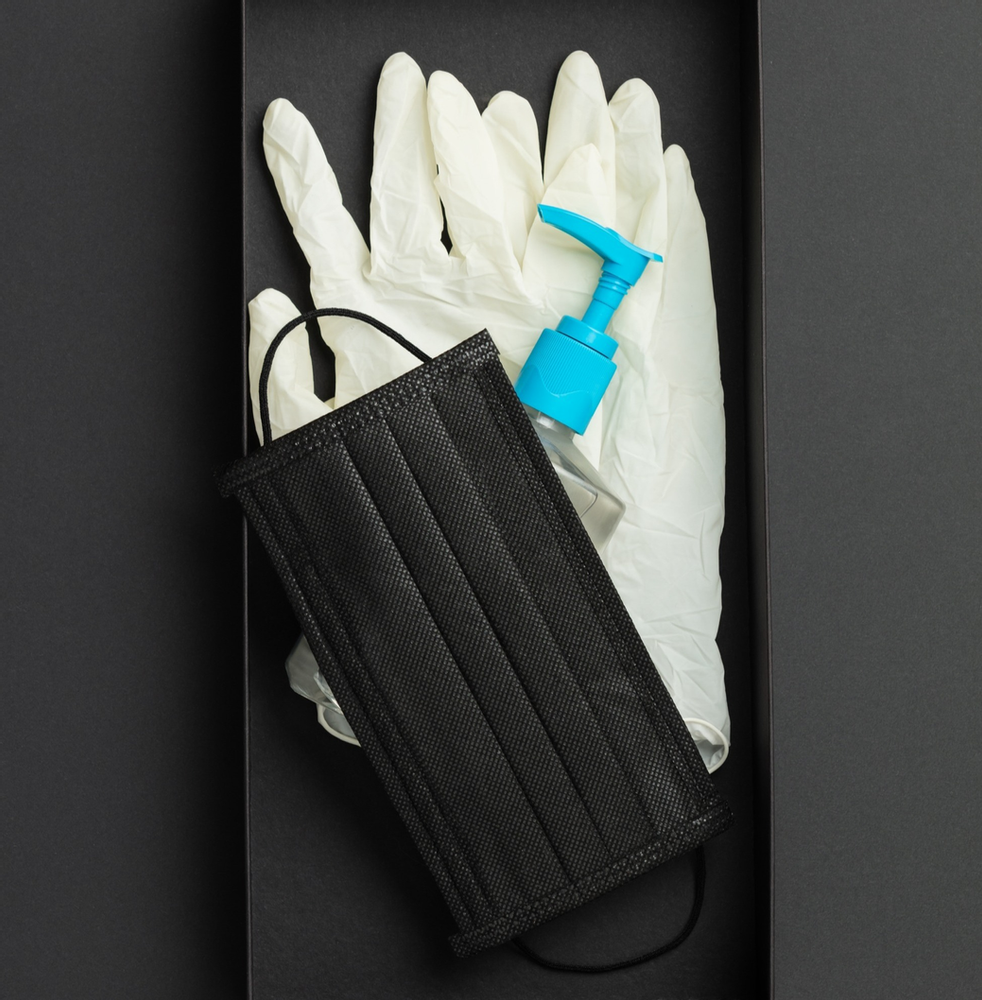 Prepare a go-bag, and include multiple face masks per person, along with hand soap and hand sanitizer.
Stay informed on nearby disasters and shelters, through NOAA or the National Weather Service (both online and on the AM/FM radio).
If you have to go to a public shelter, always practice social distancing, wear your mask, and wash/sanitize your hands often.

If you start to feel sick, notify shelter staff immediately.
Most importantly, make a plan: know which disasters could happen near you, and talk to your household about what to do in case of an emergency.
With so much uncertainty and volatility in the world right now, we must remember: we can get through this together. When we care for each other, we make ourselves ever more resilient to anything that may come our way.